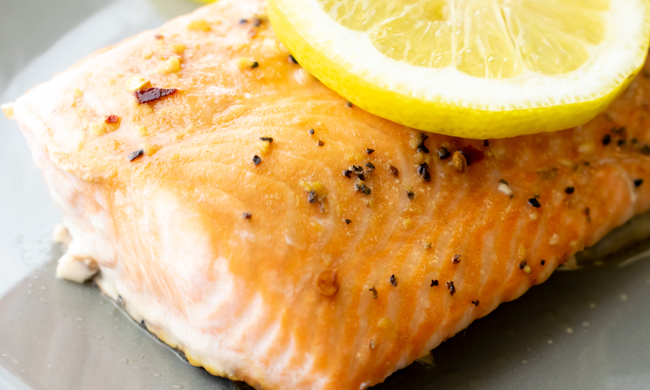 Balancing a busy lifestyle with healthy food choices can be a tall task. By focusing on recipes that incorporate easy-to-use, versatile ingredients like Filippo Berio bottles of vinegar, you can attain a light, filling dinner in less time. For example, this Honey-Balsamic Glazed Salmon involves just a handful of ingredients and seasonings, leading to just 5 minutes of prep time and 20 minutes in the oven. Find more nutritious recipe ideas for even the busiest of nights at FilippoBerio.com.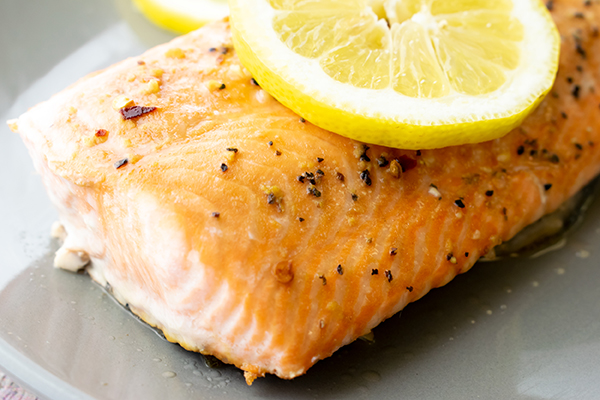 Honey-Balsamic Glazed Salmon
Prep time: 5 minutes
Cook time: 20 minutes
Total time: 25 minutes
Servings: 6
1 salmon filet (about 2 pounds)
1/2 teaspoon salt
1/4 teaspoon pepper
3 tablespoons Filippo Berio Balsamic Vinegar
2 tablespoons honey
1 tablespoon Dijon mustard
1 clove garlic, minced
pinch of chili pepper flakes
1 tablespoon chopped fresh tarragon (optional)
Heat oven to 400° F. Season salmon with salt and pepper; place on parchment paper-lined baking sheet. Whisk together vinegar, honey, mustard, garlic, and chili pepper flakes; brush over salmon.
Bake 18-20 minutes, or until fish just starts to flake easily with a fork. Sprinkle with chopped tarragon, if desired.
Tips: Substitute maple syrup for honey, if desired. Omit chili flakes and season with freshly ground pepper.
SOURCE:
FilippoBerio.com